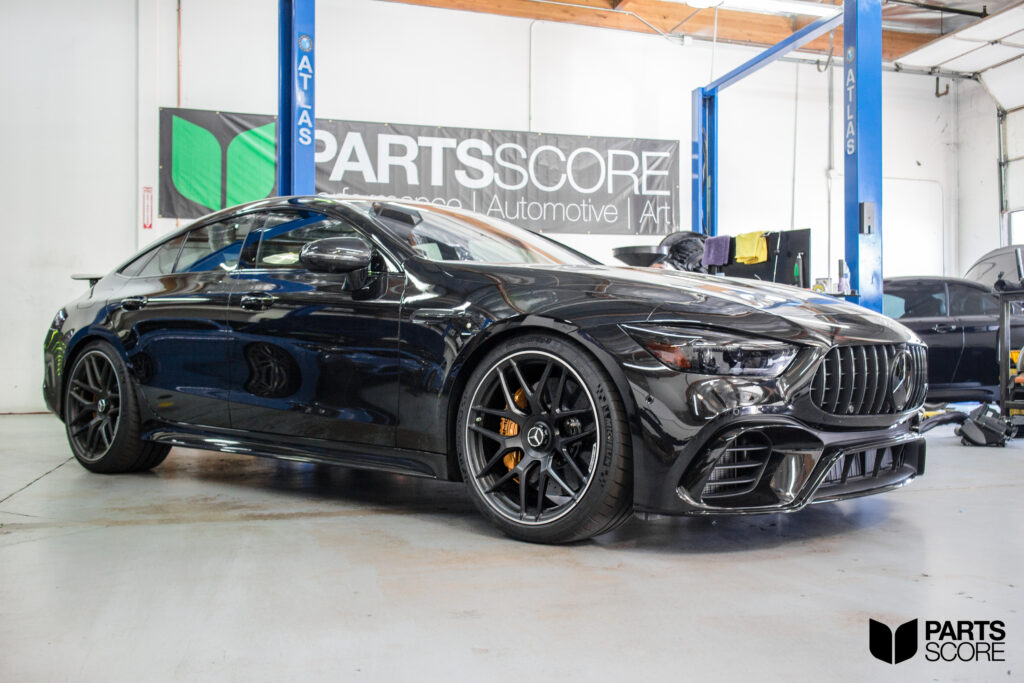 Mercedes is known for comfort and luxury. However when you add the AMG badge to it and pair that with RENNtech's Stage 1 Turbo Package and a set of HRE Wheels, you get a 870+hp and 870+tq 4 door supercar killer!
Modifications:
-RENNtech Stage 1 Turbos
-RENNtech ECU Upgrade
-RENNtech Blow-Off Valves
-RENNtech Fuel System Upgrade
-RENNtech Sport Downpipes
-High Flow BMC Air Filters
-RENNtech Hand-Held Suspension Module
-RENNtech Exhaust Valve Module
-RENNtech Badge Kit
-HRE S200H 22" Wheels in Frozen Polished Bronze
-HRE Carbon Fiber Center Caps
A Few extra shots of this beautiful Mercedes AMG Interior!
If you are interested in any or all of these performance upgrades for your own Mercedes please contact one of our modification specialists today at 602 814 6543 or [email protected] and we will help you put together the perfect package.